 Improving and protecting the public health
by strengthening education and training
of public health professionals
for both practice and research


LOGIN | ASPHER COMMUNITY
ASPHER is the key independent European organisation dedicated to strengthening the role of public health by improving education and training of public health professionals for both practice and research.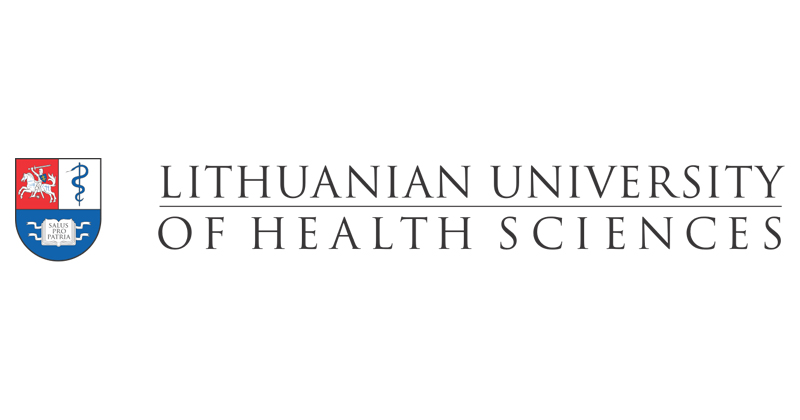 Faculty of Public Health, Lithuanian University of Health Sciences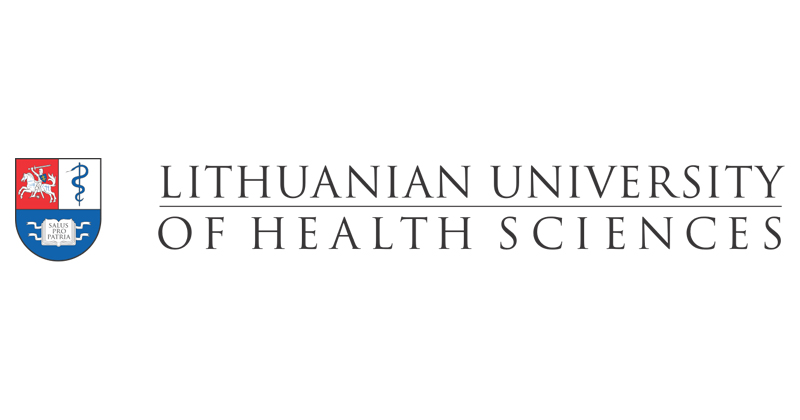 Faculty of Public Health (FPH) was established in 1994. It is a place were variety of research and training competences meet together, enabling those who work in public health practice and research to effectively confront the challenges of rapidly changing health care system. Public health and health management fields require lifelong learning. The competences in biomedical, social, psychological and multicultural areas that affect health of population are necessary for the modern public health professionals, health managers or health politicians. To meet this challenge, new creative methods of training and research are widely applied in our training programmes. Our teachers are well-known researchers, policy makers, international public health activists and WHO experts sharing their wide experience with students and young researchers. Training programmes that are offered at the FPH help participants to take a leadership role in public health and health care organizations, as well as other health care institutions. Our graduates acquire knowledge and skills to understand complexity of health policies and systems, as well as daily public health practices. They are employed in the majority of leading and decision making positions of health system of Lithuania. FPH fosters development of solid culture of public health not only in Lithuania, but also internationally. International collaboration and membership in variety of international organizations opens wide possibilities of involvement in training and research activities in different countries of the World. FPH consist of five departments and institute of Health Research which is one of the important units fostering public health research activities and taking leading role in both national and international research projects, contributing actively to health policy development in Lithuania.
FPH is an active member of the Association of Schools of Public Health in the European Region (ASPHER). FPH is WHO collaborating center for non-communicable disease control and WHO Operations Research Regional Training Centre in Reproductive Health. FPH is aiming at thoughtful reconsideration of health system organization and dynamics and the development of innovative solutions to shared public health dilemmas. We see ourselves as a point of contact for all organizations in the field of health care.
Training programmes
Development of training programmes at the FPH was based on both international experience and WHO strategies, as well as on the local needs. The training programmes cover major areas of contemporary public health.
FPH offers the following training programmes:
Public Health
Social Work in Medicine
Health Psychology
Health Informatics
Management of Public Health
Lifestyle Medicine
Doctoral in Public Health
Doctor of Sciences
The training programme in Management of Public Health has been peer-reviewed and well-acknowledged by ASPHER experts. All the programmes are undergoing continuous improvements, based on the current needs and international experience.
Exchange programmes with more than 30 partner institutions in different foreign countries offer great possibilities to study abroad. Students from all over the World that are involved in the Master of Public Health international programme are ambassadors of the Faculty in their home countries and international public health community.
ADDRESS
Aspher Secretariat
UM Brussels Campus
Av de l'Armée / Legerlaan 10
BE-1040 Brussels