 Improving and protecting the public health
by strengthening education and training
of public health professionals
for both practice and research


LOGIN | ASPHER COMMUNITY
ASPHER is the key independent European organisation dedicated to strengthening the role of public health by improving education and training of public health professionals for both practice and research.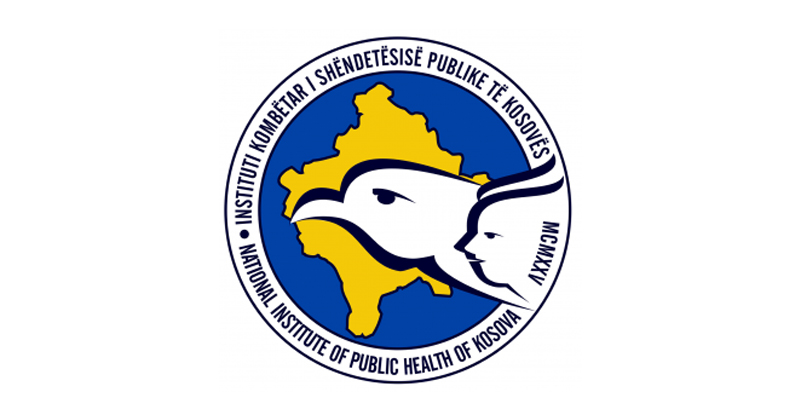 National Institute of Public Health of Kosovo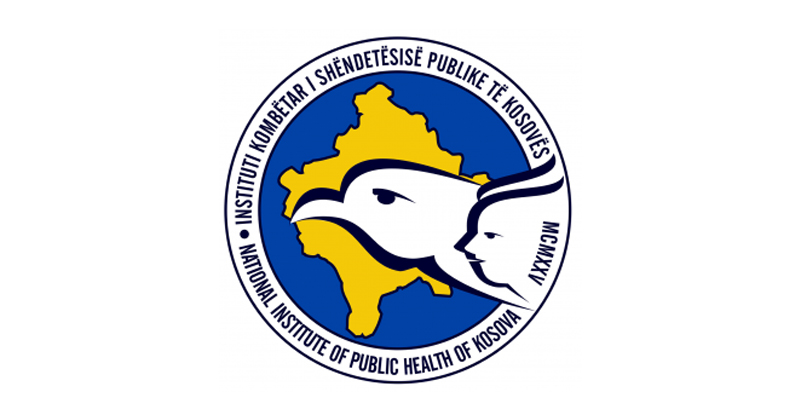 The National Institute of Public Health is the highest health, professional and scientific institution of Kosovo, organizes, develops, supervises and implements public health policies in Kosovo.
The NIPHK covers the entire territory of the Republic of Kosovo through its branches - Public Health Institutes (IPH) organized in these Regional Centers: Peja, Prizren, Mitrovica, Gjilan, Gjakova, Ferizaj.
NIPHK is the foundation of the Faculty of Medicine. Organizes and supervises basic studies and assesses the scientific and professional training of candidates in the field of public health.
It is a Health Institution that plans, programs and evaluates health policies, prepares and implements the public health strategy (hygienic - sanitary measures, prophylaxis - anti - pediatric measures, medical social, health promotion, education and health education, water quality control and food, PZI (expanded immunization program), health policy and health economics, health information) throughout Kosovo.
The Institute develops research-scientific work and organizes the professional perfection of health workers.
ADDRESS
Aspher Secretariat
UM Brussels Campus
Av de l'Armée / Legerlaan 10
BE-1040 Brussels