 Improving and protecting the public health
by strengthening education and training
of public health professionals
for both practice and research


LOGIN | ASPHER COMMUNITY
ASPHER is the key independent European organisation dedicated to strengthening the role of public health by improving education and training of public health professionals for both practice and research.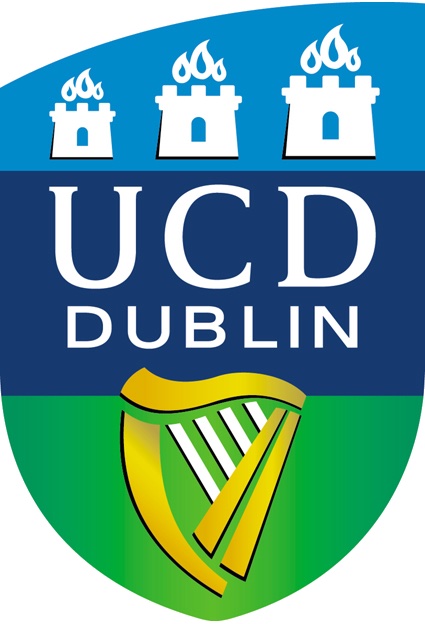 School of Public Health, Physiotherapy and Sports Science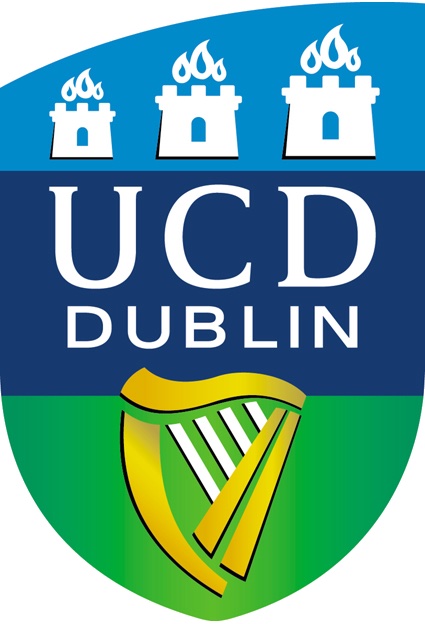 This is a dynamic and multi-disciplinary School established within the College of Health and Agricultural Sciences. Marrying tradition with ambition, the philosophy of the School is to foster excellence in all its disciplines and this is evident from the calibre of our programmes in Public Health, Physiotherapy, Sport Sciences, Dietetics and Occupational Safety and Health. Our courses provide students with a strong foundation for their health careers.
The main focus is on student-centred learning in an environment where research and scholarship stimulate high achievement. Our graduates contribute to their professions world-wide and enhance the international reputation of our programmes and the University.
The range of well-established Taught Postgraduate Programmes available in our School provide graduates with a unique opportunity to specialise in a particular area of their field spanning from public health to sport science, rehabilitation, occupational health, and food science (to name a few). These programmes are internationally recognised and in some areas lead to accreditation in that particular discipline. Training opportunities in specialist areas of Healthcare are also available to graduates.
The School of Public Health, Physiotherapy and Sports Science is multi-disciplinary, offering dynamic programmes in:
Dietetics
Food Safety
Occupational Safety and Health
Physiotherapy
Public Health
Sports Sciences
ADDRESS
Aspher Secretariat
UM Brussels Campus
Av de l'Armée / Legerlaan 10
BE-1040 Brussels