 Improving and protecting the public health
by strengthening education and training
of public health professionals
for both practice and research


LOGIN | ASPHER COMMUNITY
ASPHER is the key independent European organisation dedicated to strengthening the role of public health by improving education and training of public health professionals for both practice and research.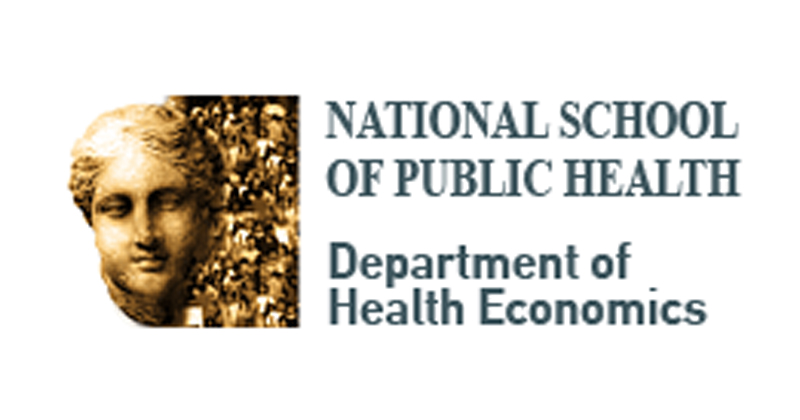 National School of Public Health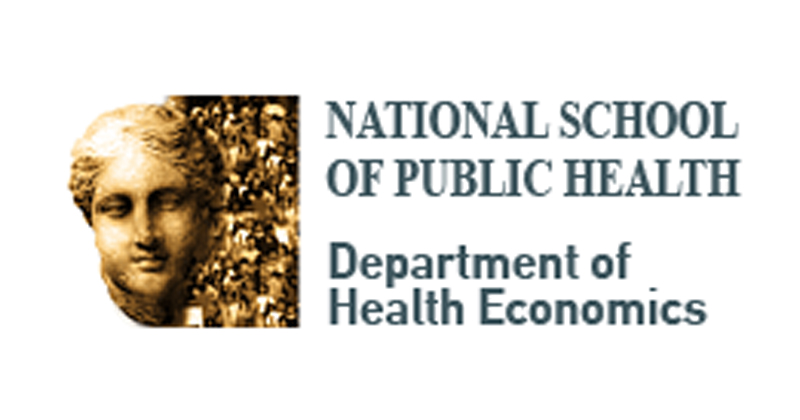 The administration and management of health services is one of the most important challenges for every European country and for the whole of Europe. An "aging" continent with priorities such as "quality" and "equality" require a significant mobilization of economic resources, especially intellectual and scientific.
In this climate, attendance in the ESRP coincides with a fundamental - fundamental change in the health care area that the education and research components play a crucial role.
Since its inception (the Athens School of Health 1929) up to its present legal and institutional identity, the NSS has developed significant educational and research action to address the needs of Public Health and Health Services. Our School, in the coming years, will make every effort to prepare executives to function in the context of the information and knowledge-based economy.
Postgraduate Studies in Public Health, Healthcare, Professional and Environmental Health Services operate in accordance with the high educational standards of postgraduate studies provided by internationally recognized universities in the field of health education and health services. Our expectation is that our students develop those skills that will enable them to understand the complex nature of the problems that arise in the field of Public Health and at the same time be able to propose alternative and appropriate actions for the continuous improvement of the Health System in Greece.
ADDRESS
Aspher Secretariat
UM Brussels Campus
Av de l'Armée / Legerlaan 10
BE-1040 Brussels