 Improving and protecting the public health
by strengthening education and training
of public health professionals
for both practice and research


LOGIN | ASPHER COMMUNITY
ASPHER is the key independent European organisation dedicated to strengthening the role of public health by improving education and training of public health professionals for both practice and research.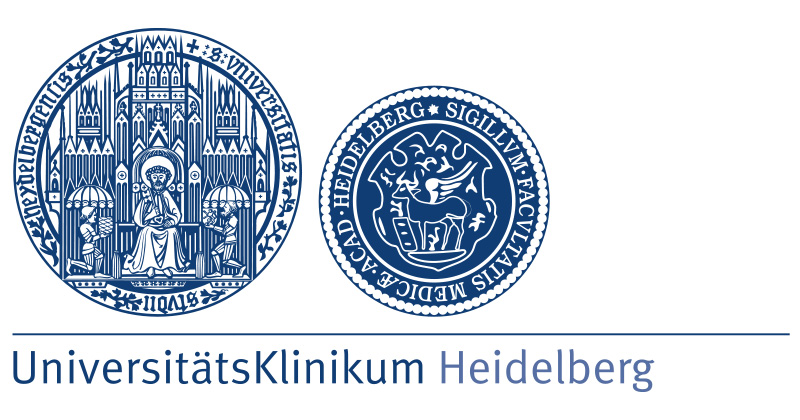 Institute of Public Health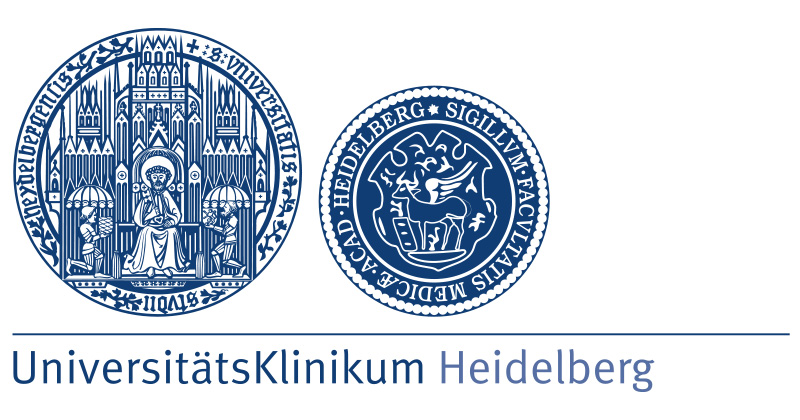 The Heidelberg Institute of Global Health (HIGH) is one of the research institutes in the Faculty of Medicine at the University of Heidelberg, Germany's oldest university.
Through its research, the institute aims to contribute to improving the health of some of the sickest and poorest populations worldwide, especially in Africa and Asia.
Through its teaching, the institute aims to train the next generation of global health researchers and practitioners.
The research projects at the institute focus on
Identifying important disease risk factors and health care needs
Discovering new approaches to improving population health
Establishing novel models of providing health care
in Africa and Asia.
The institute was founded in 1962 and has a staff of about 60.
ADDRESS
Aspher Secretariat
UM Brussels Campus
Av de l'Armée / Legerlaan 10
BE-1040 Brussels