 Improving and protecting the public health
by strengthening education and training
of public health professionals
for both practice and research


LOGIN | ASPHER COMMUNITY
ASPHER is the key independent European organisation dedicated to strengthening the role of public health by improving education and training of public health professionals for both practice and research.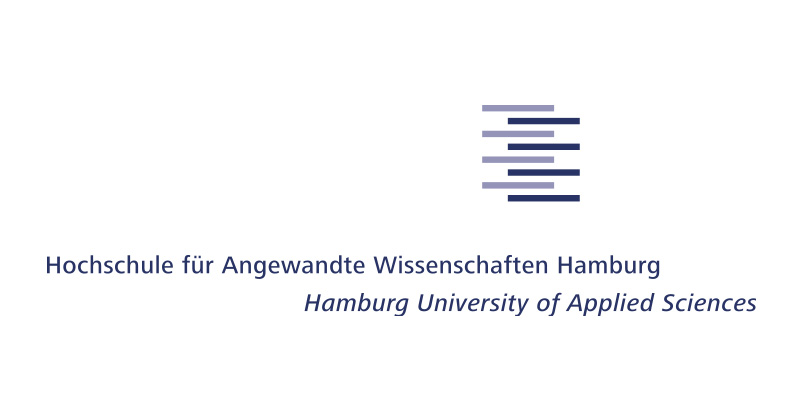 Faculty of Life Sciences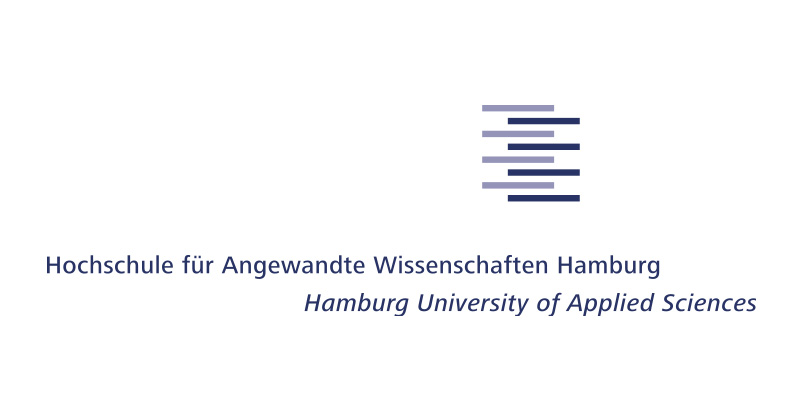 The Faculty of Life Sciences is located at the university's second largest site lies in the southeast of Hamburg at our Campus Bergedorf. It has seven departments covering the areas of applied life sciences engineering, nutrition and health as well as industrial engineering.
Life Sciences Engineering
The departments Biotechnology, Biomedical Engineering, Environmental Engineering and Process Engineering focus on practice-oriented teaching and research in close cooperation with industry. Excellent students are integrated into the faculty's own research projects. Degrees are also offered in Rescue Engineering and Hazard Control.
Nutrition & Home Economics
Graduates of the Department of Nutrition & Home Economics work in management and quality control positions in product development, production, marketing and sales of household services, comestibles and technical apparatus. Others focus on counselling, further education as well as public relations for nutrition and public health.
Health Sciences
The Department of Health Sciences has the study majors Health Promotion/Prevention and Health Reporting/Epidemiology. A special focus is also possible in the areas of Health Management and Public Health. The department also offers Master programmes in English in Public Health and Health Sciences.
Industrial Engineering
The HAW Hamburg collaborates with the University of Hamburg to offer Bachelor and Master degrees in the field of industrial engineering. The collaboration also includes the Helmut-Schmidt University at Master's level.
ADDRESS
Aspher Secretariat
UM Brussels Campus
Av de l'Armée / Legerlaan 10
BE-1040 Brussels