 Improving and protecting the public health
by strengthening education and training
of public health professionals
for both practice and research


LOGIN | ASPHER COMMUNITY
ASPHER is the key independent European organisation dedicated to strengthening the role of public health by improving education and training of public health professionals for both practice and research.
Home
»
Aspher directory
» School of Public Health, Mongolian National University of Medical Sciences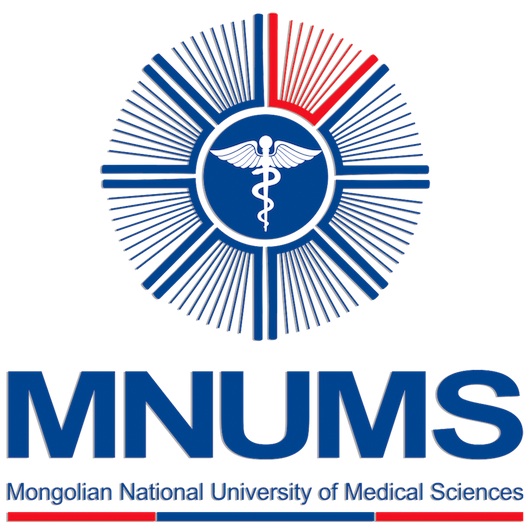 School of Public Health, Mongolian National University of Medical Sciences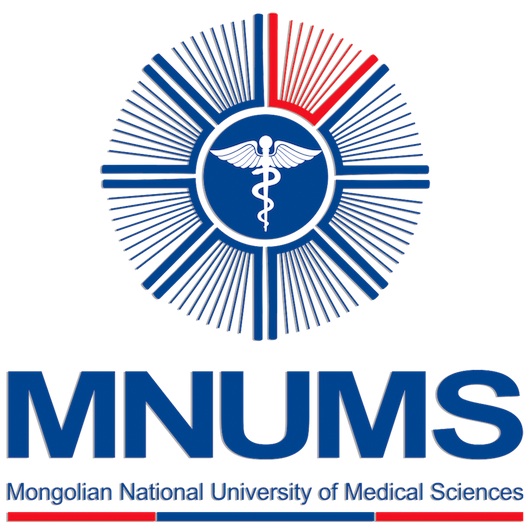 Mongolian National University of Medical Sciences is established in the capital city of Mongolia in 1942. Since it's established, that has been operating unceasingly for 78 years.
MNUMS has eight Components Schools that School of Medicine, School of Dentistry, School of Pharmacy, School of Bio-Medicine, School of Public Health, School of Nursing, School of Traditional Medicine and Graduate School in Ulaanbaatar and three Branchs Schools in Darkhan-Uul, Dornogovi and Gobi-Altai provinces. It has over 11000 students of undergraduate programs. Bachelor's degree program Medicine accredited by ASIIN in 2016, International Accreditation agency based in Dusseldorf, Germany. Our institution is renowned for its prestigious curriculum in Mongolia.
The Mongolian National University of Medical Sciences aims to complete three core missions including research, education, and social contribution, to respond to the demands of reforms designed to raise their competitiveness internationally by cultivating research-oriented universities. Out of them, research is apt to change in response to global trends.
The Mongolian National University of Medical Sciences must introduce the internationally accepted new systems that promote and maintain academic freedom, cutting-edge knowledge of the world, and the best practical use of modern tech­nologies.
With approximately 13,000 alumni who occupy over 90% of the medical professionals in the health care service across the country, the Mongolian National University of Medical Sciences continues to be a leader in providing an environment that empowers physicians and medical professionals to contribute to the development of the society.
We welcome students from a variety of backgrounds, as we recognize that international students provide diverse perspectives and contribute to a dynamic learning atmosphere. Undergraduate course /Medical doctors curriculum/ are offered to International Admissions by us.
School of Medicine has over 3200 undergraduate students, 140 graduate students and 380 postgraduate students, 142 faculties, 23 clinical departments including 3 traditional departments with 15 professor's teams. Since 1999, our school had implemented an integrated PBL based curriculum with 21 blocks. This curriculum has been accredited by the National Council for Higher Education Accreditation and evaluated successfully by the Association for Medical Education in the Western Pacific Region in 2011.
From this academic year, we are implementing 2 years premedical, plus 4 years of medical curriculum for all medical and dental students. All students will study anatomy, physiology, biochemistry, microbiology, immunology, genetics and plus various other studies including biostatistics, epidemiology, pharmacology, and laboratory classes in their initial 2 years pre-medical training. From the third year until the fifth year, students study clinical studies, based on the 'block-integrated curriculum.' Clinical studies are based within the hospital complex with attachments to Medicine, Surgery, Pediatrics, and other direct patient care specialties. From last year, students have done their clerkship at the rural hospitals throughout Mongolia.
See an informational video here:
http://admission.mnums.edu.mn/index.php/en/25
ADDRESS
Aspher Secretariat
UM Brussels Campus
Av de l'Armée / Legerlaan 10
BE-1040 Brussels