 Dedicated to strengthening the role of public health
by improving education and training
of public health professionals
for both practice and research
LOGIN | ASPHER COMMUNITY
ASPHER is the key independent European organisation dedicated to strengthening the role of public health by improving education and training of public health professionals for both practice and research.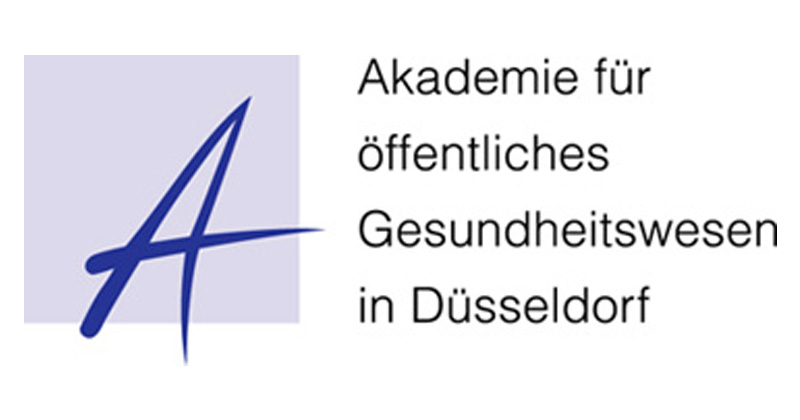 Academy of Public Health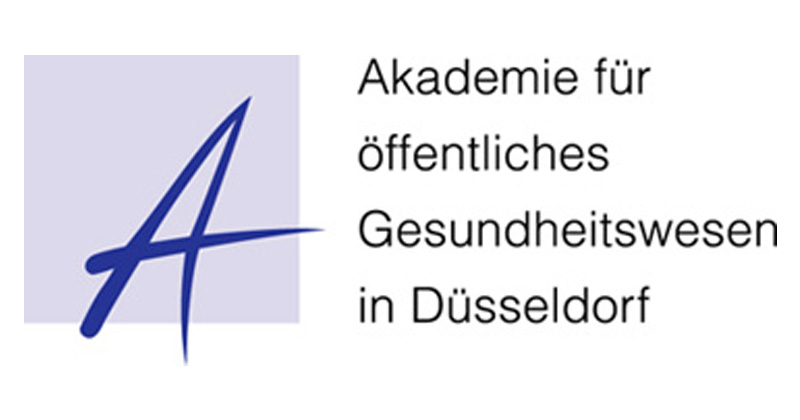 The Academy of Public Health, based in Dusseldorf, is a public educational institution funded by the federal states of Berlin, Brandenburg, Bremen, Hamburg, Hesse, Mecklenburg-Vorpommern, Lower Saxony, North Rhine-Westphalia, Rhineland-Palatinate and Schleswig-Holstein.
It was founded in 1971 as Germany's only transnational institution for the training, further education and further training of all employees in the public health service. In addition, applied research in the field of public health is one of its tasks.
In particular, the Academy conducts courses for
Pharmacist for Public Health
Official specialist assistant
Specialist in public health
Specialist in public health
Hygiene inspector / -in
Food inspector / -in
Social-medical assistant
Medical Devices Law
special tasks in public health
In addition to its courses, the academy offers one-day and multi-day training events, which address both individual occupations of the public health service as well as multi- professional as well as topic- and problem-centered.
ADDRESS
Aspher Secretariat
UM Brussels Campus
Av de l'Armée / Legerlaan 10
BE-1040 Brussels