 Improving and protecting the public health
by strengthening education and training
of public health professionals
for both practice and research


LOGIN | ASPHER COMMUNITY
ASPHER is the key independent European organisation dedicated to strengthening the role of public health by improving education and training of public health professionals for both practice and research.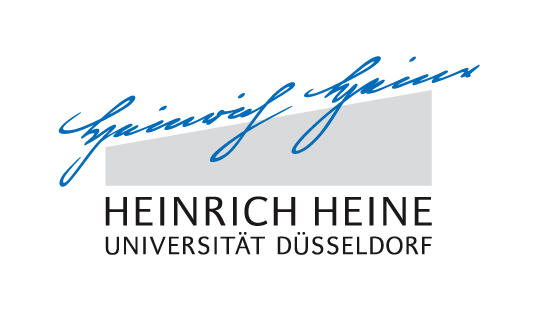 Duesseldorf School of Public Health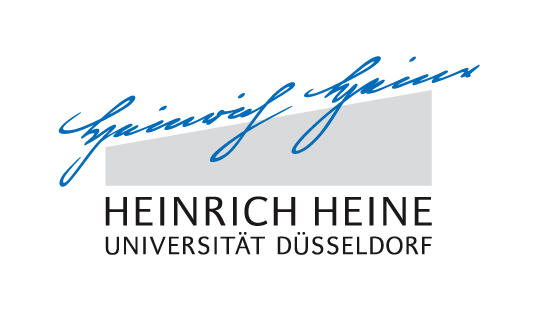 Duesseldorf School of Public Health, M.Sc. Public Health
The Duesseldorf School of Public Health (DSPH) is part of the Medical School of the Heinrich-Heine-University Duesseldorf (HHU) and is embedded in the Centre for Health and Society, an interdisciplinary consortium of various Institutes at the University Hospital of Duesseldorf.
The M.Sc. Public Health is a post-graduate program which is open to individuals with completed Bachelor's and Master's degrees and previous professional experience (language of instruction: predominantly German, selected seminars in English). It is a four-semester M.Sc. which can be extended to eight semester for persons who are holding a part- or full-time position while studying. Therefore, all lectures and seminars are offered every year, the majority of the classwork is held on weekends.
The program consists of nine modules, including introductory lectures and seminars on epidemiology and statistics, determinants of health, health promotion and prevention, and national and international structures of health care services and policies during the first year of study. Based on this methodological knowledge, students have the opportunity to specialize in one of the above mentioned areas and to complete a Master's thesis in research projects conducted by researchers at the five Institutes of the Centre for Health and Society (i.e., Institute of General Practice; Institute of History, Theory and Ethics in Medicine; Institute of Health Care Research and Health Economy; Institute of Work, Social and Environmental Medicine; Institute of Medical Sociology; Institute of Biometrics and Epidemiology – German Diabetes Center) and other Institutes during the second year of study.
Lecturers at the DSPH predominantly include professors of the HHU and the Center for Health and Society representing multiple disciplines (e.g., sociology, psychology, medicine, public health, health economics, statistics), but also external experts from other universities and institutions relevant to the field of public health, such as national health policy institutions (e.g., health ministries, consulting firms). In addition, there is a collaboration between the DSPH and the Public Health Department in Duesseldorf, as well as the Academy of Public Health Services with its headquarters also in Duesseldorf.
The program structure and quality is evaluated every seven years following a systematic accreditation process led by an external agency involving an external expert committee.
Classes take place at the lecture hall of the Medical Research Center II (Building 17.11) on the campus of the HHU.
ADDRESS
Aspher Secretariat
UM Brussels Campus
Av de l'Armée / Legerlaan 10
BE-1040 Brussels