 Improving and protecting the public health
by strengthening education and training
of public health professionals
for both practice and research


LOGIN | ASPHER COMMUNITY
ASPHER is the key independent European organisation dedicated to strengthening the role of public health by improving education and training of public health professionals for both practice and research.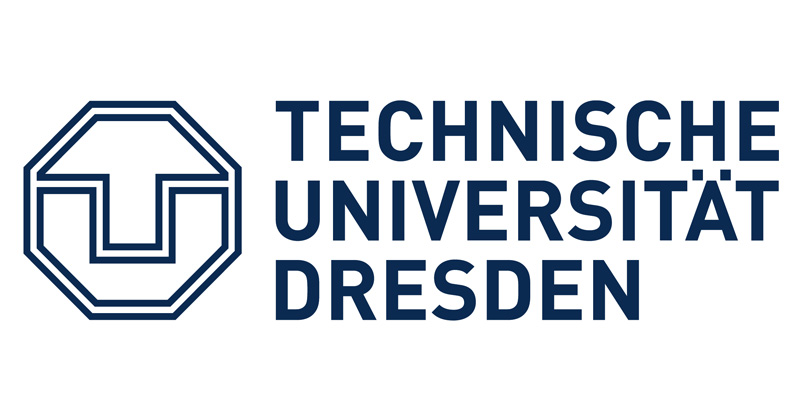 Department of Health Sciences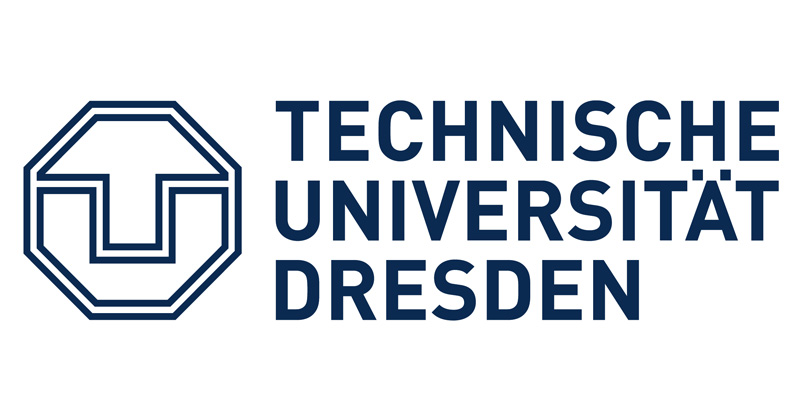 We offer four degree programmes with modern and innovative curricula as well as a broad spectrum of specialist clinics and research institutes. We take responsibility for the intellectual, professional and personal development of a motivated, cosmopolitan and diverse student body.
Our integrative curriculum focuses on the individual and combines competence orientation with academic thinking and action.
We are a community of highly qualified and committed employees and students, who engage in a lively exchange with one another. This is done is a respectful and mutually appreciative manner.
Health Sciences - Public Health (master's degree)
The aim of the postgraduate master program in Public Health at the Faculty of Medicine of the TU Dresden is to qualify students for research, planning and management tasks in national and international health care systems.
After completing their studies, students have a broad knowledge of the structures and tasks of health and social services as well as scientific foundations for disease prevention and health promotion. They are able to scientifically analyze public health problems and develop well-founded solutions. In addition, they have the qualifications for further scientific work (for example Doctor Dr. rer. Medic.).
ADDRESS
Aspher Secretariat
UM Brussels Campus
Av de l'Armée / Legerlaan 10
BE-1040 Brussels