 Dedicated to strengthening the role of public health
by improving education and training
of public health professionals
for both practice and research
LOGIN | ASPHER COMMUNITY
ASPHER is the key independent European organisation dedicated to strengthening the role of public health by improving education and training of public health professionals for both practice and research.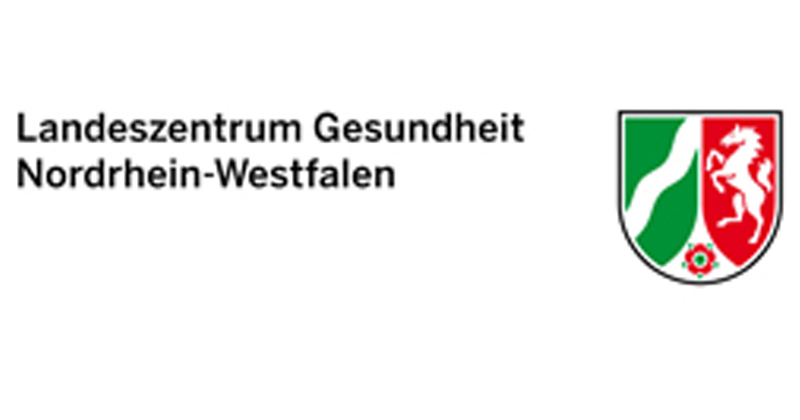 NRW Centre for Health (LZG.NRW)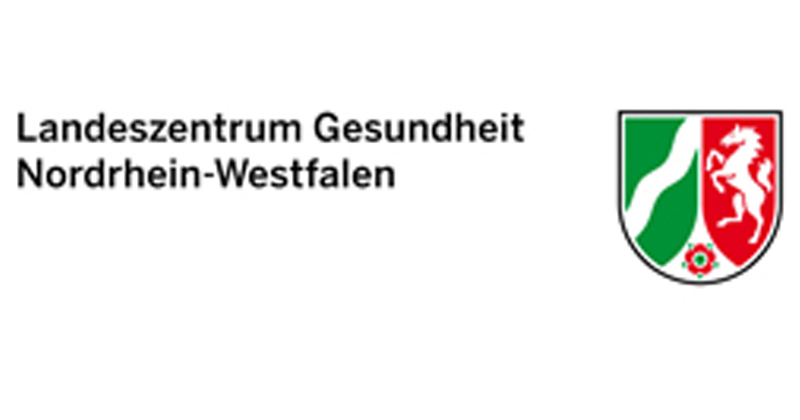 The NRW Centre for Health (Landeszentrum Gesundheit Nordrhein-Westfalen)
We are about 150 employees in Bochum and Münster. We give advise and support to the state government and the municipalities in questions of health and health policy:
* in the areas of health promotion, child and youth health and the protection against communicable diseases,
* with health data and analyses, in health conferences and with the design of health promoting settings,
* in the product and application safety of medicinal products, inter alia with the NRW Pharmaceutical Investigation Office,
* in the improvement of health care structures and the promotion of the North Rhine-Westphalian health economy.
Structure and technical structure
The NRW Centre for Health is divided into five divisions, which in turn are divided into several units. By working in interdisciplinary teams with flat hierarchies and direct communication channels, we are able to deal with even complex issues and problematic situations quickly and efficiently.
The organisational structure is as follows:
four divisions at the Bochum location:
* The "Service" division
covers all cross-sectional services and supports the specialist divisions in the fulfillment of their tasks
* Division "Health Protection, Health Promotion"
with the Units "Prevention and Health Promotion", "Child and Adolescent Health", "Infectiology and Hygiene" and "Infection Epidemiology"
* Division "Health Data and Asessments, Campus Development"
with the units "Health Reporting", "Health Analyses and Forecasting" and "Health Conferences, Campus Development"
* Division "Health Care System, Health Economy"
with the Units "Health Services" and "Health Economy"
and a division at the Münster location:
* "Pharmaceuticals, Product and Application Safety" with the units "International Cooperation, Social Pharmacy", "Pharmaceutical Investigation" and "GMP and GLP Inspections"
ADDRESS
Aspher Secretariat
UM Brussels Campus
Av de l'Armée / Legerlaan 10
BE-1040 Brussels