 Improving and protecting the public health
by strengthening education and training
of public health professionals
for both practice and research


LOGIN | ASPHER COMMUNITY
ASPHER is the key independent European organisation dedicated to strengthening the role of public health by improving education and training of public health professionals for both practice and research.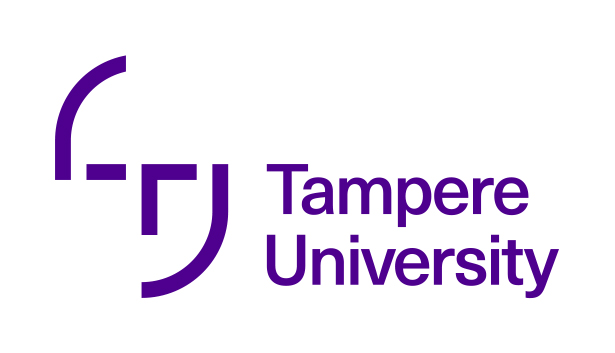 School of Health Sciences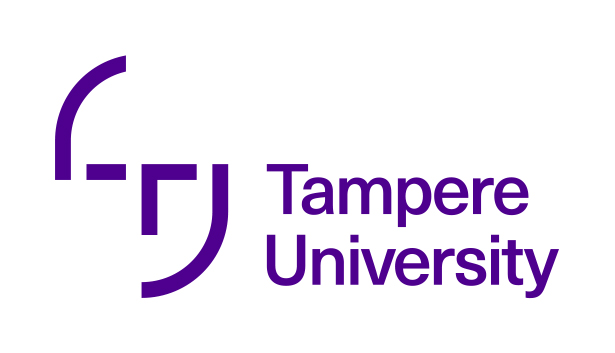 In the field of Health Sciences it is possible to study on undergraduate (Bachelor's), graduate (Master's) and postgraduate (Doctoral) levels of education. In the undergraduate and graduate level degree programmes the major subjects are Nursing Science or Public Health. These programmes are available only in Finnish.
In nursing science there are separate programmes in the teaching of nursing and in nursing management. The School also offers an International Master's Degree Programme in Public and Global Health. This two-year programme with students from all around the world is offered every other year and the medium of instruction is English.
It is also possible to carry out the following post-graduate degrees: Licentiate and Doctorate Degrees in Philosophy or Health Sciences or the Doctoral Degree in Medicine. The postgraduate degrees can be carried out in all the academic fields at the school.
In addition, we run an expert programme for epidemiologically oriented researchers worldwide with special focus on the essential public health problems in low-income countries. The International postgraduate Programme in Epidemiology is open for applications every other year. See more information on applying on the IPPE programme website.
More information about general admissions can be found in the University admissions page.
ADDRESS
Aspher Secretariat
UM Brussels Campus
Av de l'Armée / Legerlaan 10
BE-1040 Brussels