 Improving and protecting the public health
by strengthening education and training
of public health professionals
for both practice and research


LOGIN | ASPHER COMMUNITY
ASPHER is the key independent European organisation dedicated to strengthening the role of public health by improving education and training of public health professionals for both practice and research.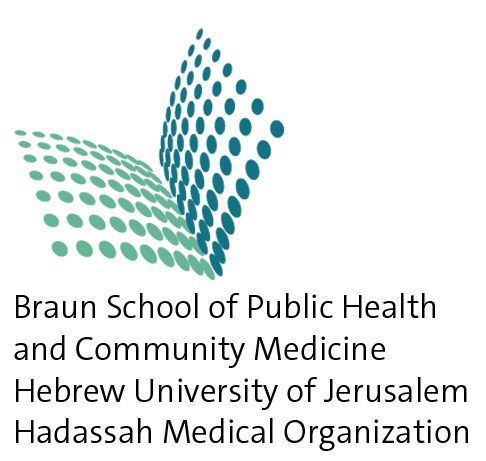 Israel Braun School of Public Health and Community Medicine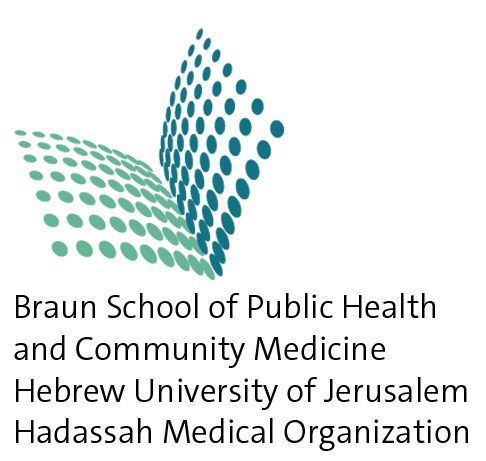 Making Public Health the Students' Choice
Israel's "This is Public Health" Campaign
This initiative forms a collaboration between the Schools of Public Health in Israel (from the Hebrew University, Ben Gurion University, Haifa University, and Tel Aviv University), with the Public Health Physicians Association (Israel Medical Association), and the Israel Ministry of Health Public Health Services.
As part of this initiative, a media campaign will be designed and advertised on web-based platforms, including mainly social media (Facebook and Instagram). For the campaign, short video clips will be produced focusing on:
Public Health in Society – these clips will highlight the scope and centrality of sound public health in everyday life of Israeli society (and beyond) focusing on topics that would be of interest to young adults.
Public Health Professionals in various positions (e.g., district health officers, health promotion program coordinators, community health nurses) describing what inspired them to choose public health as a career and describing a meaningful moment in their career. The videos will also feature current Masters in Public Health students and public health residents.
Public Health Victories – these video clips will highlight recent wins in the local public health arena and the role played by public health professionals in these victories (e.g., recent advances in national tobacco control, which were recognized by the WHO 2019 World No Tobacco Day Award; the rapid and successful national vaccination campaign response to polio threats).
The videos will utilize culturally-responsive messages in both Hebrew and Arabic and be disseminated using multiple media channels including a paid social media campaign actively targeting bachelor-level and medical students and a dedicated internet site for this project with links to all schools of public health.
ADDRESS
Aspher Secretariat
UM Brussels Campus
Av de l'Armée / Legerlaan 10
BE-1040 Brussels