 Improving and protecting the public health
by strengthening education and training
of public health professionals
for both practice and research


LOGIN | ASPHER COMMUNITY
ASPHER is the key independent European organisation dedicated to strengthening the role of public health by improving education and training of public health professionals for both practice and research.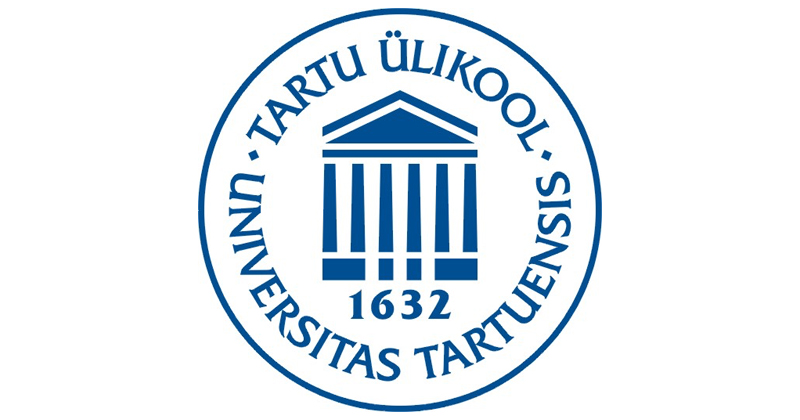 Institute of Family Medicine and Public Health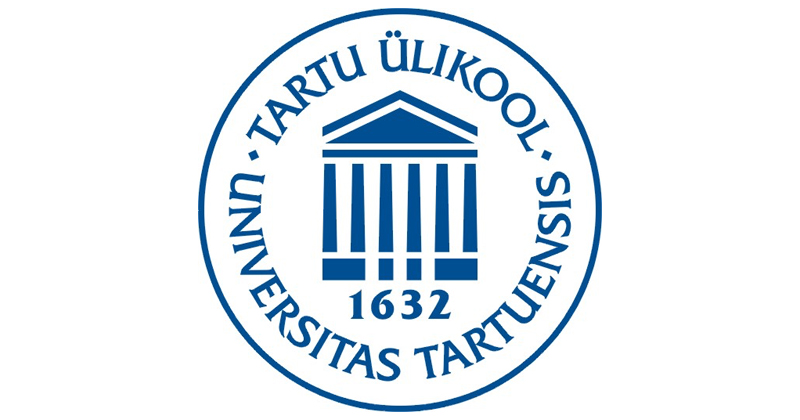 MSc in Public Health
Curriculum Direction - Epidemiology
Epidemiology is a modern discipline that explores processes that affect the health of the population and the relationships between them . Epidemiology not only focuses on disease epidemics, but also looks at other processes and manifestations in society that affect human health and health behavior.
Epidemiologists are creating new and expanding existing theories about the health behavior of the population, testing hypotheses, organizing experiments, and drawing conclusions about the importance of different factors. They also identify potential risk factors for health problems and appropriate interventions.
Are you interested in why secret alcohol or drugs are used? How do mother's and father's attitudes affect the health of their children? What are the effects of the spread of various diseases on the Estonian economy? Answers to such questions are epidemiology. You will be able to study epidemiology by entering the Master's program in Public Health. We are looking forward to studying knowledge-conscious students who want to link their future care to health care.
Studying at the Master's Degree Program in Public Health
The Master's program lasts 2 years. The curriculum consists of compulsory general subjects (45 ECTS credits), specialized subjects (27 ECTS credits), internships (12 ECTS credits), optional subjects (6 ECTS credits) and a Master's thesis (30 ECTS credits). The Master's thesis consists of independent research and development and requires written submission and public defense. Graduates will be awarded a Master of Public Health degree in Public Health.
In specialty subjects, Master's students learn how to describe and predict disease burden and disease trends, and to assess their impact on national welfare and economy. Students will have an overview of the epidemiology and surveillance of infectious and chronic diseases. Knowledge of how to design scientific research, assess the truthfulness of research results, and apply evidence-based research findings to health policy decisions and interventions planning.
There are not enough specialists with such skills in Estonia. The knowledge of graduates of the curriculum is highly appreciated and it is not difficult for successful graduates to find a job for example at the National Institute for Health Development, the Ministry of Social Affairs, the Health Board, the Estonian Health Insurance Fund, higher education institutions or other research and development institutions.
Masters Degree in Nursing Science
The Master's Degree Program in Nursing Science is the only one in Estonia that teaches nursing management and pedagogy specialists. The teaching arrangement supports a full-time student.
The volume of the curriculum is 120 credits. Substances are divided into specialty substances (58 ECTS) and basic substances (33 ECTS). In addition, the student must pass extra-curricular subjects in 4 ECTS credits. Studies will end with a Master's Thesis (25 ECTS).
The Specialty Module is placement- centered and provides the knowledge and skills needed for successful leadership and teaching. The module ends with the practice that takes place at HEIs, major hospitals, and public health care institutions.
In nursing pedagogy subjects, one learns about the specifics of nursing education in the context of general education and the basics of learning and teaching. Learning to implement teaching from design to evaluation. For example, skills are acquired to produce a syllabus, a lesson model and teaching materials, and to provide and ask for feedback.
In nursing management subjects, students learn about organizational and management theories and apply nursing planning and supervision models. Acquire skills to apply human resource management principles in the collective and make legitimate decisions in employment relationships. They learn to analyze medical problems and solve communication problems in the institution. Quality management, healthcare financing and project-based development work are also addressed.
Knowledge of the philosophical problems of nursing, the development of nursing science information and the impact of this information on nursing practice are acquired in the basic module . Learn how to do application-oriented research to develop evidence-based health services and nursing and midwifery education.
ADDRESS
Aspher Secretariat
UM Brussels Campus
Av de l'Armée / Legerlaan 10
BE-1040 Brussels