 Improving and protecting the public health
by strengthening education and training
of public health professionals
for both practice and research


LOGIN | ASPHER COMMUNITY
ASPHER is the key independent European organisation dedicated to strengthening the role of public health by improving education and training of public health professionals for both practice and research.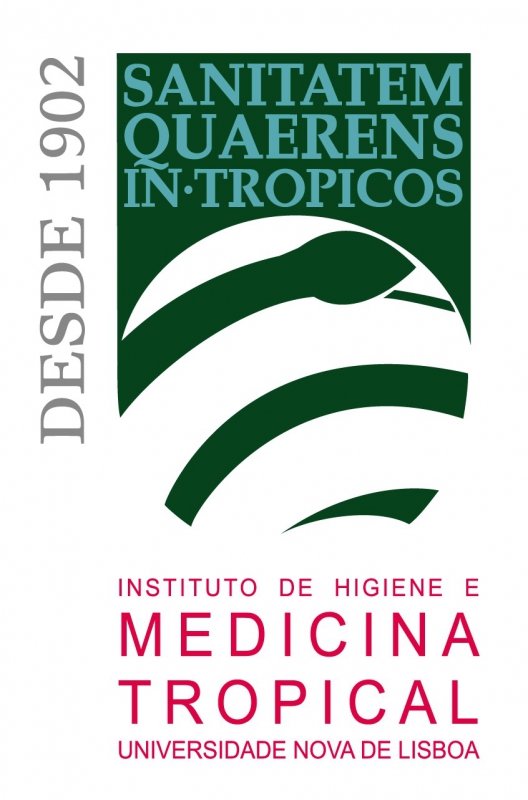 Instituto de Higiene e Medicina Tropical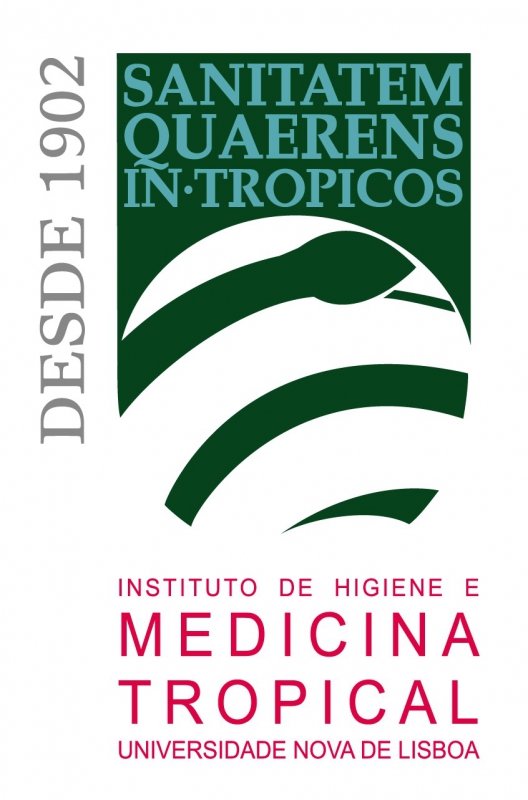 As charged by the University, the mission of the IHMT is to engage in teaching, research, and the rendering of community services (clinics, laboratories, and public health) in the areas of Biomedical Sciences, Tropical Medicine, and International Health, and to contribute to the resolution of problematic issues of vital importance to global health in general, and tropical regions in particular, and to cooperate in the spread and promulgation of scientific knowledge.
IHMT aims at contributing to solve global health problems, particularly those afflicting the poorest and the excluded in all continents, in an equitable and sustainable way and with full respect for diversity. This is translated into activities, such as the promotion of teaching, research and international cooperation; providing services and translating scientific knowledge to the community; and preserving the historical heritage. Since its inception in 1902, the Institute has been at the forefront of research, teaching and medical practice related to tropical diseases, having evolved towards an integrated approach, ranging from the molecular level to global health system, which is translated into the activities pursued by its R&D Centre Global Health and Tropical Medicine ? GHTM, rated as "Excellent" by FundaƧ?o para a Ci?ncia e a Tecnologia. The research work is closely linked to several master (
https://www.ihmt.unl.pt/course-type/mestrados/
) and doctoral programmes (
https://www.ihmt.unl.pt/course-type/doutoramentos/
), and with technical assistance to ministries of health in Portugal and in the Community of Portuguese-Speaking Countries. The quality performance of this work was recognized by the World Health Organisation while assigning the Institute the status of Collaborating Centre on Health Workforce Policy and Planning.
GHTM is a R&D Centre that brings together researchers from the Institute of Hygiene and Tropical Medicine of NOVA University Lisbon with a track record in Tropical Medicine and International/Global Health. It aims at strengthening Portugal's role as a leading partner in the development and implementation of a global health research agenda. GHTM's evidence-based interventions contribute to the promotion of equity in health and to improve the health of populations.
Our mission is to produce knowledge on global health and tropical medicine, develop tools and strengthen health systems through excellence in research, training and systems implementation.
Our organizational framework consists of four research groups; each include researchers with expertise in different areas. These are the following:
? Vector Borne Diseases (VBD),
? Tuberculosis, HIV and Opportunistic Diseases (THOP),
? Population Health, Policies and Services (PPS) and
? Individual Health Care (IHC).
In order to achieve cutting-edge outputs, the Centre operates in a transdisciplinary context in which relevant data and materials are exchanged between scientists in the different groups. The major research areas that are of shared interest ? cross cutting issues, constitute the guiding principles of our working model and are the following:
? Global pathogen dispersion and population mobility,
? Drug discovery & resistance,
? Diagnostics,
? Fair research partnerships, and
? Public health information.
We host the WHO Collaborating Centre on Health Workforce Policy and Planning that supports the WHO's strategic goal of optimizing the impact of the current and future health workforce on achieving healthy lives, universal health coverage and global health security through research, training and strategic advice.
Besides standard laboratory facilities, GHTM as specialized infrastructure such as: BSL-3 labs; accredited animal house; insectaries for breeding mosquitoes and sandflies; a Biobank ? Biotropical Resources; and an Arthropod Safety Level 3 facility - VIASEF (Roadmap for Research Infrastructures, FCT, FEDER) is under construction.
ADDRESS
Aspher Secretariat
UM Brussels Campus
Av de l'Armée / Legerlaan 10
BE-1040 Brussels