 Improving and protecting the public health
by strengthening education and training
of public health professionals
for both practice and research


LOGIN | ASPHER COMMUNITY
ASPHER is the key independent European organisation dedicated to strengthening the role of public health by improving education and training of public health professionals for both practice and research.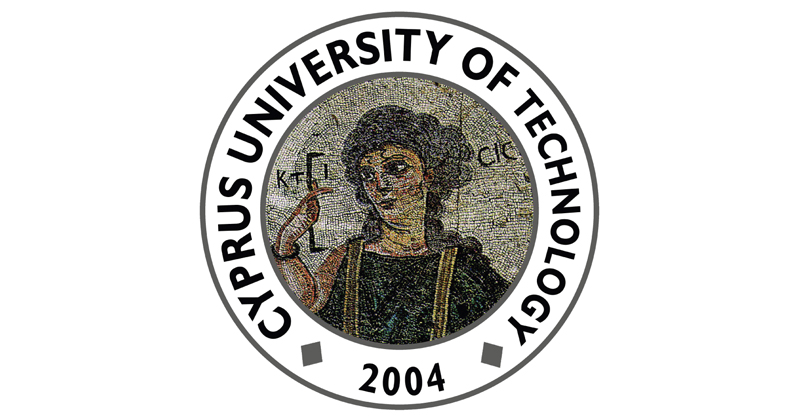 Cyprus International Institute for Environmental and Public Health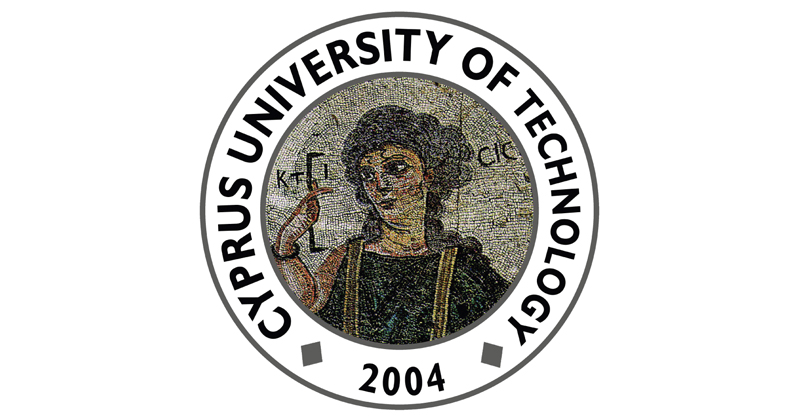 The Cyprus International Institute for Environmental and Public Health (CII or the Institute) was founded in 2004 and has been operating at the Cyprus University of Technology since 2009 on the basis of a relevant agreement between the Cyprus Government, TEPAK and Harvard TH Chan School of Public Health . The Institute now runs autonomously building on the know-how and experience gained from the 10-year-long agreement with the Harvard TH Chan School of Public Health, which has come to an end.
Since its founding in 2004, the Institute has been the first research institute in Cyprus to address public and environmental health issues and has now demonstrated its 10-year presence in academic and research affairs in Cyprus through successful postgraduate and doctoral programs, population studies, and extensive scientific collaboration with the Harvard University School of Public Health and other agencies.
In recent years, new challenges for public health in Cyprus have emerged which will require specialized treatment and management of their impact on the general population, both in the short and medium term.
Horizontal pressures on public health, such as the various aspects of climate change, migration, population growth in cities and the aging of the population require a systematic assessment of the impact of these pressures on public health, which is also evidenced by the relative attention that the above issues receive European Commission.
Disparities in the health and living conditions of citizens in both urban and rural areas, especially for sensitive subgroups of the population, are expected to increase in the coming years due to the above-mentioned horizontal pressures that public health professionals will be called upon to address. Also, recent years have seen a significant increase in new cases of chronic diseases in the general population, such as those of cancer, type II diabetes and mental disorders. Increasing morbidity of chronic illnesses is a significant burden on the state budget and requires solutions and best practices based on the prevention and timely diagnosis of such incidents.
ADDRESS
Aspher Secretariat
UM Brussels Campus
Av de l'Armée / Legerlaan 10
BE-1040 Brussels