 Improving and protecting the public health
by strengthening education and training
of public health professionals
for both practice and research


LOGIN | ASPHER COMMUNITY
ASPHER is the key independent European organisation dedicated to strengthening the role of public health by improving education and training of public health professionals for both practice and research.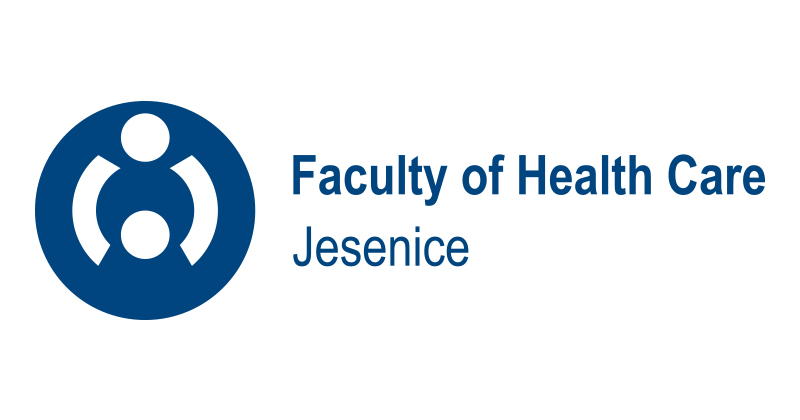 Angela Boškin Faculty of Health Care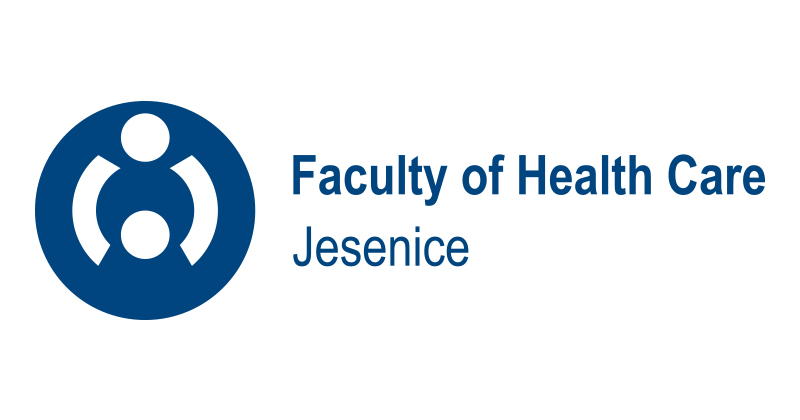 We are inviting you to choose the Angela Boškin Faculty of Health Care to continue your education. We are a young, modern and ambitious faculty offering study programs in all Bologna cycles. Our vision is to achieve internationally comparable excellence in our teaching, research and development work.
Today, our faculty boasts important achievements such as the excellent employability of the first cycle study graduates as well as the recognition of the quality of the skills of the second cycle study graduates. Our research and development achievements significantly contribute to the development and positioning of nursing care, health promotion and safety in our country health care policy while also ensuring excellent international integration. We are a leader in defining the significance of research and development and evidence-based work in Slovenia which we communicate to professional audiences through different events, research projects, effective research and publications and international integration. Over the past decade since our founding, we have created a rich body of research work, enabling us to accredit our Health Sciences doctoral study program.
Our Nursing Care (PH) professional study program enrolled the first students in 2007, while our two master's degree programs Nursing Care (Master?s degree/2 years) and Health Promotion (Master?s degree/2 years) began enrolment in 2009 and 2016, respectively. We launched our Health Sciences doctoral study program in the 2017-2018 academic year and will enrol the first generation of students in our Physiotherapy (PH) professional study program in 2018-2019.
Today, the faculty has over 300 graduates - registered nurses, 90 percent of whom obtain their first employment within six months after graduation ? a result we are very proud of. In clinical environments, our graduates are recognized and valued as highly skilled professionals who are prepared to work in this profession and ready to learn and to take on responsibility and professional development.
More than 20 Masters in Nursing already work in clinical environments and higher education institutions. Their research work significantly contributes to the development of nursing care as a profession that can only progress based on research and evidence-based work. All past generations of our students in master's degree programs are known by their active research work and their papers importantly contribute to the improved quality of scientific papers and contributions in scientific conferences that shape the image of the masters of nursing care in Slovenia.
Masters in Health Promotion will make a large contribution to the development of public health in Slovenia as it is positioned as an important factor in the national strategy of public health development in Slovenia. With this program, the Angela Boškin Faculty of Health Care broadened its impact as the program is designed for those who are already working on or wish to work on health promotion across all levels of health care and in other public institutions, kindergartens, primary and secondary schools, local communities, ministries and non-profit organizations to name just a few. It brings a new dimension of awareness and responsibility to the perception and maintenance of health in society.
Our health science doctoral graduates will make an important contribution to the recognition and scientific foundations of different professions and scientific disciplines that are working in the health care system. They will contribute to the development of new knowledge in the field of health sciences internationally and in Slovenia, which will affect the development of science and the application of new findings in the health care system and more broadly.
Across all the programs we offer, our faculty provides quality education by relying on established experts, higher education teachers and researchers and varied learning centres at all three levels of the health care system. As part of your studies, we also offer international student exchange and provide support for studying in the tutoring system. We will involve you in development and research projects and encourage you to work with us on developing the faculty.
Our faculty also proves its excellence with successful accreditations at the Slovenian Quality Assurance Agency for Higher Education and by acquiring quality and excellence certificates and international accreditations of our study programs.
I believe that after you complete your studies, you will be able to independently choose your professional career path knowing that you can aim for the top of your profession.
Welcome to the Angela Boškin Faculty of Health Care.
ADDRESS
Aspher Secretariat
UM Brussels Campus
Av de l'ArmÚe / Legerlaan 10
BE-1040 Brussels