 Improving and protecting the public health
by strengthening education and training
of public health professionals
for both practice and research


LOGIN | ASPHER COMMUNITY
ASPHER is the key independent European organisation dedicated to strengthening the role of public health by improving education and training of public health professionals for both practice and research.
Member's blog - Projects
Double-achievement December: Your monthly update from the Talk Public Health team
It pays to be good at basic mathematics in December. There are all kinds of countdowns: to the last day of school or work before having a break, for example. Or to any of the major religious holidays if you celebrate them. Or to the new year. And of course, if buying presents is part of your tradition, or if you are a Boxing Day shopaholic, you need to keep track of spendings, too.
At Talk Public Health, we've had our own countdowns. We've finally released our first full-length podcast episode in December! There was the countdown to this, and then the subsequent count-up as we delightedly tracked our audience statistics. If you've contributed to one of these statistics, we would like to thank you from the very bottom of our hearts. The whole raison d'être of a podcast is to serve an audience, of course, and we are grateful to you for allowing us to fulfil our purpose. If you haven't had a chance to listen to us yet, we hope that you'll give us a try in the new year.
The other way that we've been engaging with numbers this month is through this first episode itself. We look at climate change and public health, and some of the stats and figures involved. Don't worry, I did say "basic mathematics". We are very grateful to the Honourable Dr Duane Sands, the Minister of Health of the Bahamas, for bringing us one of the most straightforward and articulate explanations out there of how climate change is related to life and to health.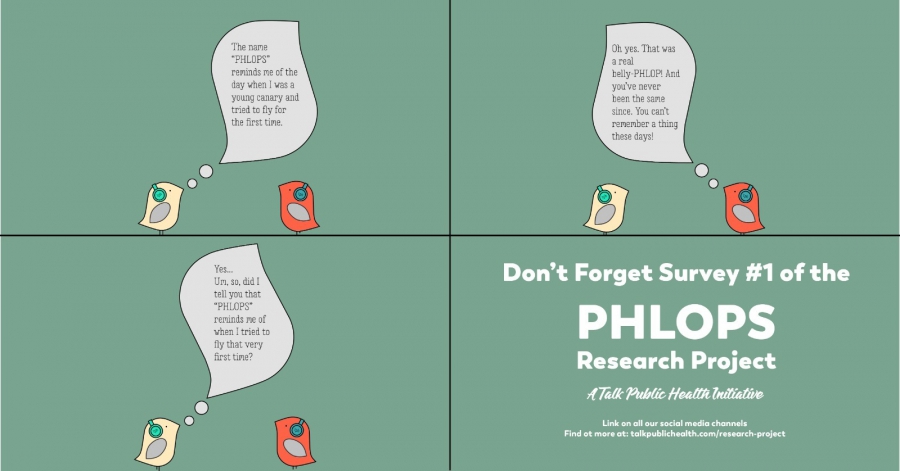 Of course, we don't just engage with numbers in the podcast, but with words as well. And to this end, we'd like to invite you to do the same. The first wave survey of our parallel research study, PHLOPS, is now open to participants. It is about public health students and professionals, and how they engage with podcasts. It's completely online and anonymous. You don't need to be an expert in anything to fill it out. All you need to be is either a public health student or a professional, and to have listened to at least some of the podcast episode that we've just released. The link is here: http://bit.ly/PHLOPS_Survey. Hope to hear your views and opinions soon!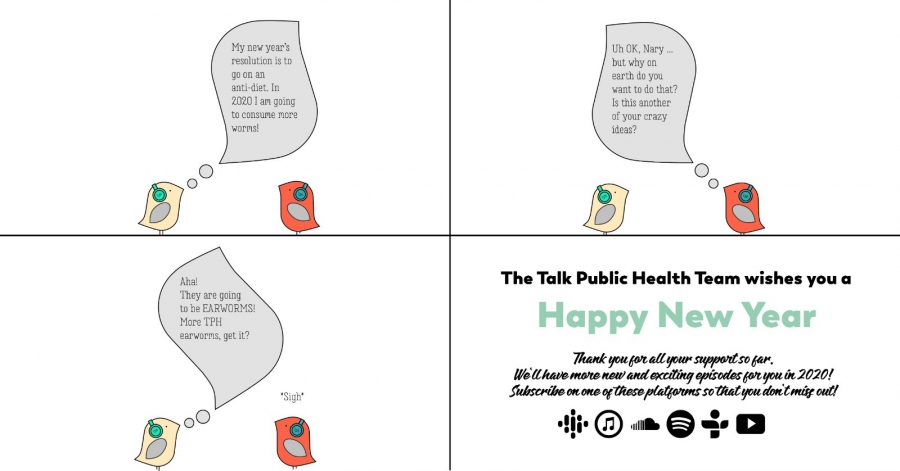 ADDRESS
Aspher Secretariat
UM Brussels Campus
Av de l'Armée / Legerlaan 10
BE-1040 Brussels