 Dedicated to strengthening the role of public health
by improving education and training
of public health professionals
for both practice and research
LOGIN | ASPHER COMMUNITY
ASPHER is the key independent European organisation dedicated to strengthening the role of public health by improving education and training of public health professionals for both practice and research.
Home
» PROJECTS & PARTNERSHIPS » European Public Health WEEK 2019
European Public Health WEEK 2019
The European Public Health Association (EUPHA) is organising the European Public Health Week (EUPHW) from 13-17 May 2019.
We are happy to inform you that ASPHER is co-hosting the kick-off event to launch the initiative on 13 May at 10:00-12:00 am CEST in the UM Brussels Campus.
The programme includes a panel discussion on public health and a "walkinar" to promote physical activity – the theme of day 1.
We would be delighted to see you there or online via live streaming! Find all details on the Facebook event page and you can send questions to the panel using #EUPHWkickoff on Twitter.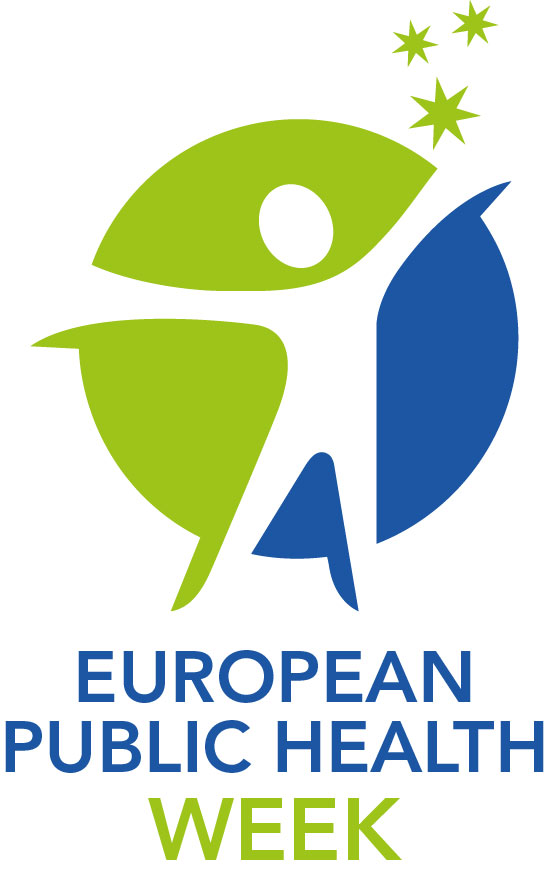 Centred on celebrating healthy populations with plans for five thematic days to raise awareness of public health, it starts with a Kick off event in Brussels with a roundtable discussion and live streaming on Monday 13 May at 10:00-12:00 CET.
Please find more information here and register your interest by emailing: euphacommunications@eupha.org by 25 April 2019.
During the European Public Health Week, events and activities will be held all over Europe dedicated to important public health themes.
The days and themes are:
Monday 13 May - Becoming, being and remaining physically active
Tuesday 14 May - Healthy environments
Wednesday 15 May - Care 4 care
Thursday 16 May - Sustainable and healthy diets
Friday 17 May - Youth mental health
To promote a collaborative effort towards ensuring a healthy population in Europe, we would like to engage our members during this week; Should your school have plans for training/workshops/ webinars or other activities related to the themes, please do inform us, so we can support and synergise these events to share as a collective effort of the schools of public health community via our channels.
We would also like to engage your students and alumni, who are interested in planning any EUPHW related activities or simply sharing stories and videos to promote public health awareness in general.
To also engage your students in this initiative: There are 3 events are particularly targeted at the younger audience and we would like you to share with your students:
On Tuesday 14 May, dedicated to "healthy environments", use the TravAble app to register accessible places and services where you live
On Friday 17 May at 10 am GMT, dedicated to "youth mental health", join a webinar on "Youth voices for mental health across Europe"
Also on Friday 17 May, tell Europe what you do to look after your mental health using #mymental
Full details about these 3 activities are available here.
If your school or your students would like to be apart of the ASPHER collaborative effort to support the European Public Health Week, please contact Naomi, also if you have any questions: naomi.nathan@aspher.org.
We look forward to collaborating with you all to raise awareness of public health in Europe and beyond.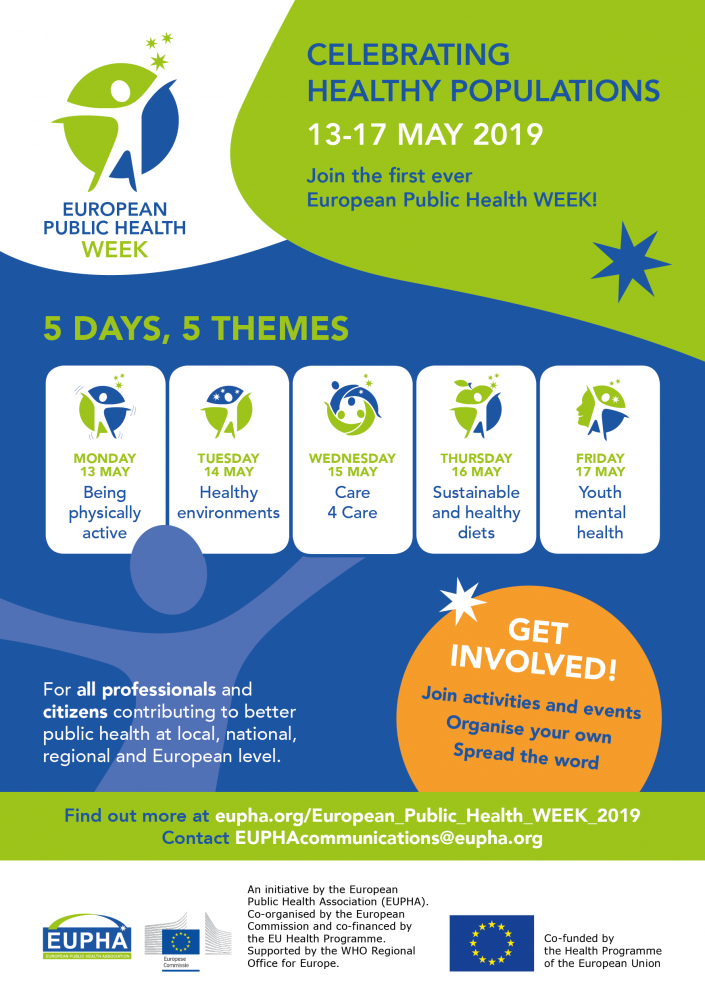 ADDRESS
Aspher Secretariat
UM Brussels Campus
Av de l'Armée / Legerlaan 10
BE-1040 Brussels